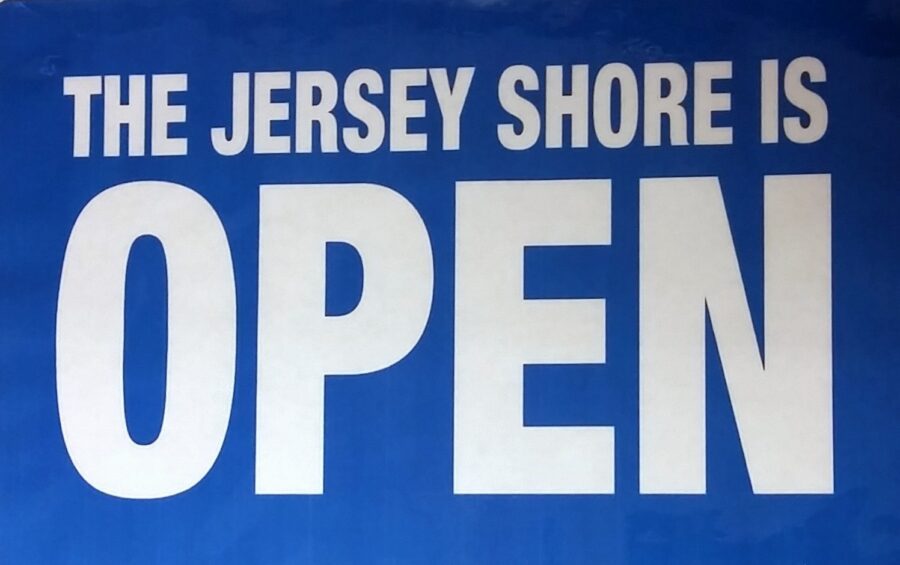 By Christie Lutz
Three years ago today, Hurricane Sandy wreaked havoc on New Jersey, New York and the surrounding region. Since then, a plethora of books have been published that document Sandy's impact, both physical and emotional. They include powerful photograph collections, meteorological explorations, children's books,  and works of fiction.
A number of these books feature the Jet Star, the Seaside Heights roller coaster that famously fell into the Atlantic when Sandy destroyed the Casino Pier, on their covers. The powerful image of the giant coaster sitting in the ocean became a symbol of Hurricane Sandy. The image is perhaps at its most poignant on the cover of Richard Ford's collection of Frank Bascombe stories, entitled Let Me Be Frank With You, set in the months following the storm.
Below is a list of Hurricane Sandy-related books in the Sinclair New Jersey Collection.